Friday, May 27, 2011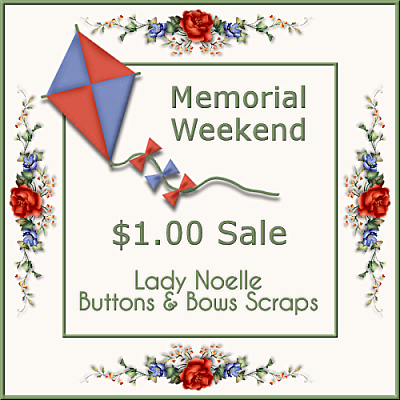 Visit
Lollipops 'N Gumdrops
and
Sugar N Spice Scraps
for this special holiday sale. Have a wonderful Memorial Day Weekend. Be safe.

Monday, May 16, 2011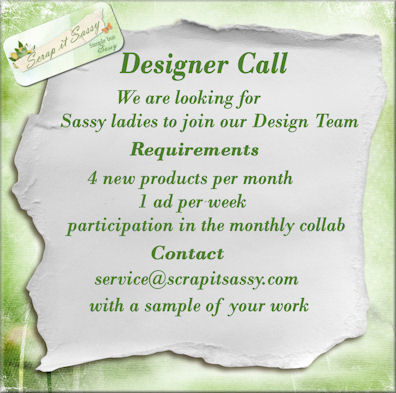 I'm a proud designer at Scrap It Sassy. The shop owner is simply fabulous and a pleasure to work with. Designers please apply, with a sample of your work
HERE

Wednesday, May 11, 2011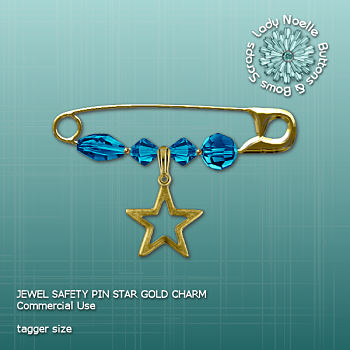 I was thinking of the night sky and stars, when I created this Safety Pin Star Charm. This CU item would be nice included in a nautical or ocean theme scrap kit.
You may download this freebie
HERE

About Me




From Washington DC. I now reside with my husband in the beautiful New England state of Massachusetts. I hope you enjoy my digital scrap kits and scripts. I'm the new kid on the block and create 'tagger size' only. You can e-mail me here
View my complete profile

Blog Archive


Blog Archive