Tuesday, March 26, 2013
A Ticket to Ride by Paula McLain
It's the summer of 1973. An adolescent friendship forms between shy, Insecure 15-year-old Jamie with the arrival of her charismatic, glamorous cousin Fawn.
Wanting more than anything to have Fawn approve of her, Jamie begins to remake herself. A foreboding sense of the future emerges, where emotions end up colliding in a maelstrom of guilt and betrayal.
The Paris Wife: A Novel by Paula McLain
The story captures the love affair between Ernest Hemingway and his first wife, Hadley. Following a whirlwind courtship and wedding, the pair move to Paris, where they become swept up in the hard-drinking, fast-living, and with a volatile group that includes Gertrude Stein, Ezra Pound, and F. Scott Fitzgerald.
As Ernest struggles to find his literary voice, Hadley strives to holds dear, their love and marriage. A deception that will lead to the unraveling of everything they've fought so hard for.
The trainwreck that was Ernest Hemingway, their marriage crumbling, Hadley acted with grace, her love eternal and enduring. (I cried for her heartfelt and endless love of Hemingway).
Hemingway's memoir, A Moveable Feast, about his early years in Paris. In the final pages, he writes of Hadley, "I wished I had died before I ever loved anyone but her." That line, and his portrayal of their marriage - so tender and poignant and steeped in regret.

Alexandra of Alexa's Tuts created this unique sig tag using my Absinthe Nights kit.
You can find her tutorial
HERE
. Thank you, hun.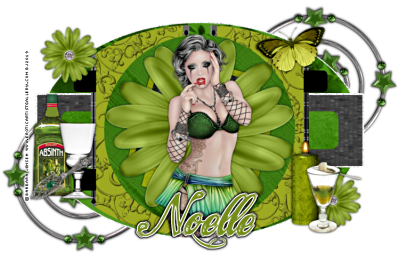 Click on the image above, to view larger graphic

Sunday, March 24, 2013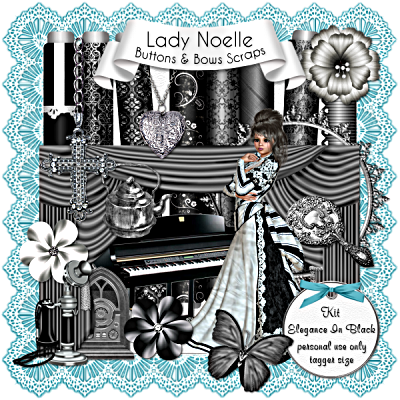 Contents in PNG format:
(not all items shown in preview)
1 antique radio
1 antique telephone
1 bead strand
2 birdcages
4 bows
3 butterflies
1 chandelier
2 charm lockets
1 clock dial
1 cross
1 drapes
3 fans
8 flowers
10 frames
1 gazebo
2 gemlines
1 glass
1 heart pendant
1 hinged box
1 journaling mat
2 keys
2 labels
1 lace
1 lipstick
1 locket
1 metal charm
1 mirror
8 papers
1 pendant bow
2 perfume bottles
1 piano
1 pocket watch
2 posers
1 ribbon buckle
1 ribbon buckle with ribbon
1 sewing crochet needle
1 sewing crochet thread
1 sewing thimble
1 stickpin
4 tags
2 tassels
1 tea kettle
1 typewriter
1 vase crystal
1 wedding ring
2 wordart

About Me




From Washington DC. I now reside with my husband in the beautiful New England state of Massachusetts. I hope you enjoy my digital scrap kits and scripts. I'm the new kid on the block and create 'tagger size' only. You can e-mail me here
View my complete profile

Blog Archive


Blog Archive